International Women's Day 2020 – Women in Construction
Think the world of construction is just for men? Well, 14% of construction industry professionals are female and 37% of new entrants into the industry from higher education are female.
Whilst much still needs to be done to encourage women into construction, it isn't a new phenomenon! Here are just a few influential women in construction through history.
Sarah Guppy
Ethel Charles
Irene Barclay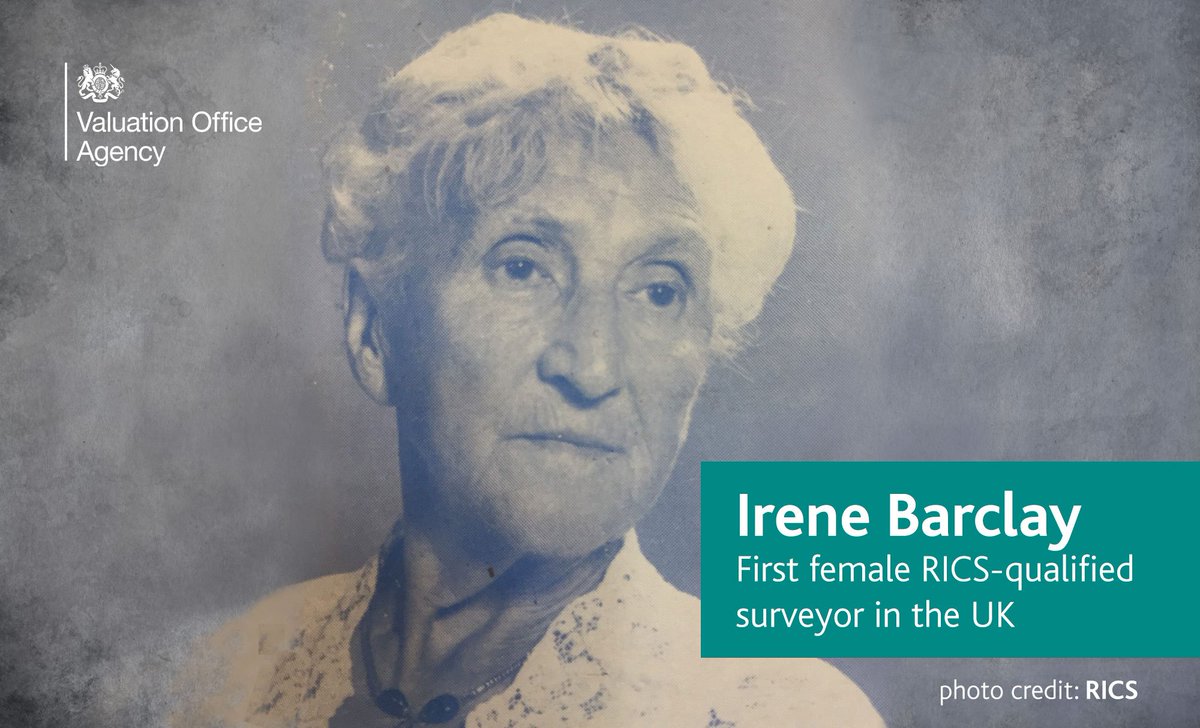 Elisabeth Scott
Ladies' Bridge
Carol Bell
Michèle Dix